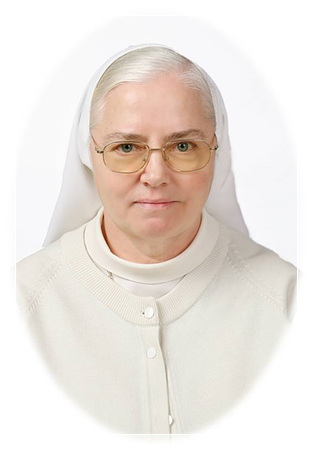 ​Our founder: Sr. Heide G. Brauckmann
1966 Entry to Korea
1975 Graduated from Catholic Medical University (Acquired Doctor's License No. 15711)
1980 Worked at St. Joseph's Clinic in Samcheok
1982 Opened Wonju Catholic Hospital
September 11, 1983 Established All- Correspondence Sisters
1988 Obtained Master's Degree from Chung-Ang University Graduate School of Social Welfare
1991 Received the Grand Prize of the Blessed Cross (Korea Tuberculosis Association)
1993 Established the Franciscan Social Welfare Society, a social welfare corporation
April 9, 1995 Established the Franciscan Missionary Brothers of Service(Daejeon Diocese)
The spirituality of our founder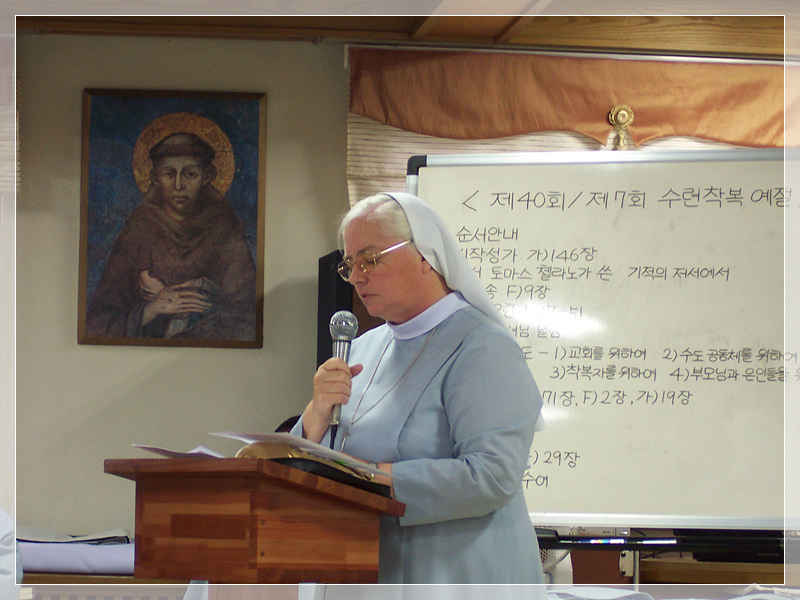 Her spirituality is summarized as missionary and service: missionary through service and service in missionary. Its final purpose is to become a person just like Jesus Christ.
The spirituality of our founder is based on Lc 4,18-19 and Lu7, 21-22. Jesus proclaimed the prophet Isaiah's Word in the synagogue; to announce Gospel to the poor, to proclaim liberty to the captives and recovery of sight to the blind and to let the oppressed go free. Plus, John the Baptist sent his disciples to Jesus to ask if He is to come and He answered He revealed Himself as who serve.
Being a Messiah and Son of God, Jesus Christ lived His life through prayer, proclamation and service: So we imitate His example and we try to devote ourselves to serve to whoever is in need in various aspects. This forms primarily our founder's spirituality. Furthermore At 2,42-47 and 4,32-35 are making us reflect the life of the early Church especially their life of sharing: we try to share not only material resources but also our own talents and graces in the institute and to all our neighbors. These are fundament of our congregation and of our spirituality.